Siber-Sonic…WHEEEEEEeeeeeeee!!!!!!

a.k.a. World O' Siber Hussy & Sonic Purity
Celebrating nearly 17 years of gleefully ignoring Internet Exploder.
---
Let's get several things straight right now: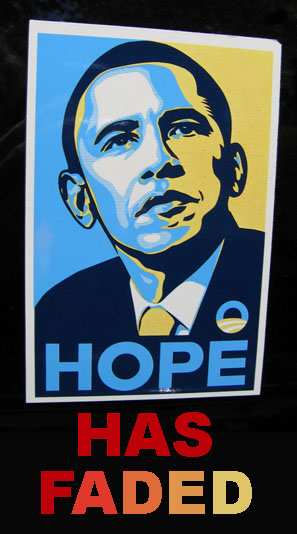 Do not ASSume you know what this is about until you read about it.


Boycott Internet spam!

Demopublicans are dead
ribbons are blue
Support free speech online
And everywhere else too
This page, never under construction, sprang forth fully-grown from the head of Zeus on 8 July 1996 (and still looks that way even today).
Content last modified Monday, 15 April 2013 .
External links last verified Sunday, 23 May 2010.
New additions since the last update marked: NEW day month year until the subsequent update.
---
So gosh darn it, what in the World-Wide Web is on here?
---
World O' Radio/Recording/Audio
featuring broadcasting and radio stuff from a listener/DJ/broadcast engineering standpoint, plus related recording studio/pro audio goods.
---
World O' Macintosh
---
World O' other Electronics
---
World O' Appliances/Household/Plumbing/Irrigation/HVAC/Hardware
---
World O' Automotiveness
---
World O' Sonic
(Yeeeiiikes!)
---
You cannot possibly enjoy the transcendental browsing experience these pages offer if you are not using Cyberdog 2.0 (download Cyberdog right this millisecond!!) on a Macintosh (buy a Macintosh immediately!!).


The management regrets that it is not possible to simultaneously support the best of Cyberdog 2.0 and MacWeb 1.1.1e, the former siber-sonic favorite, without generating per-browser pages (currently beyond Sonic's skill level and server space). Nostalgic types and MacWeb aficionados may still visit the original Sonically Pure home page in glorious MacWeb-enhanced HTML 3.2.




HTML hand-tagged by Benedictine robed cleric b-boys, using the ancient scrivener's tool SimpleText (and more recently BBEdit Lite and full) on an Apple Macintosh Plus, IIsi, 8600/300, and 9600/350.

Flames, love/hate mail, hugs, kisses, and job offers in individual, not bulk, from real humans, not machines to: Sonic Purity and Siber Hussy